ResumeWriting
The AI Revolution Has
Come To Resume
Writing
Create the ideal resume in just 3 minutes. Simply describe your career in a few sentences and GPT AI will write a perfect resume to download and edit/print right away.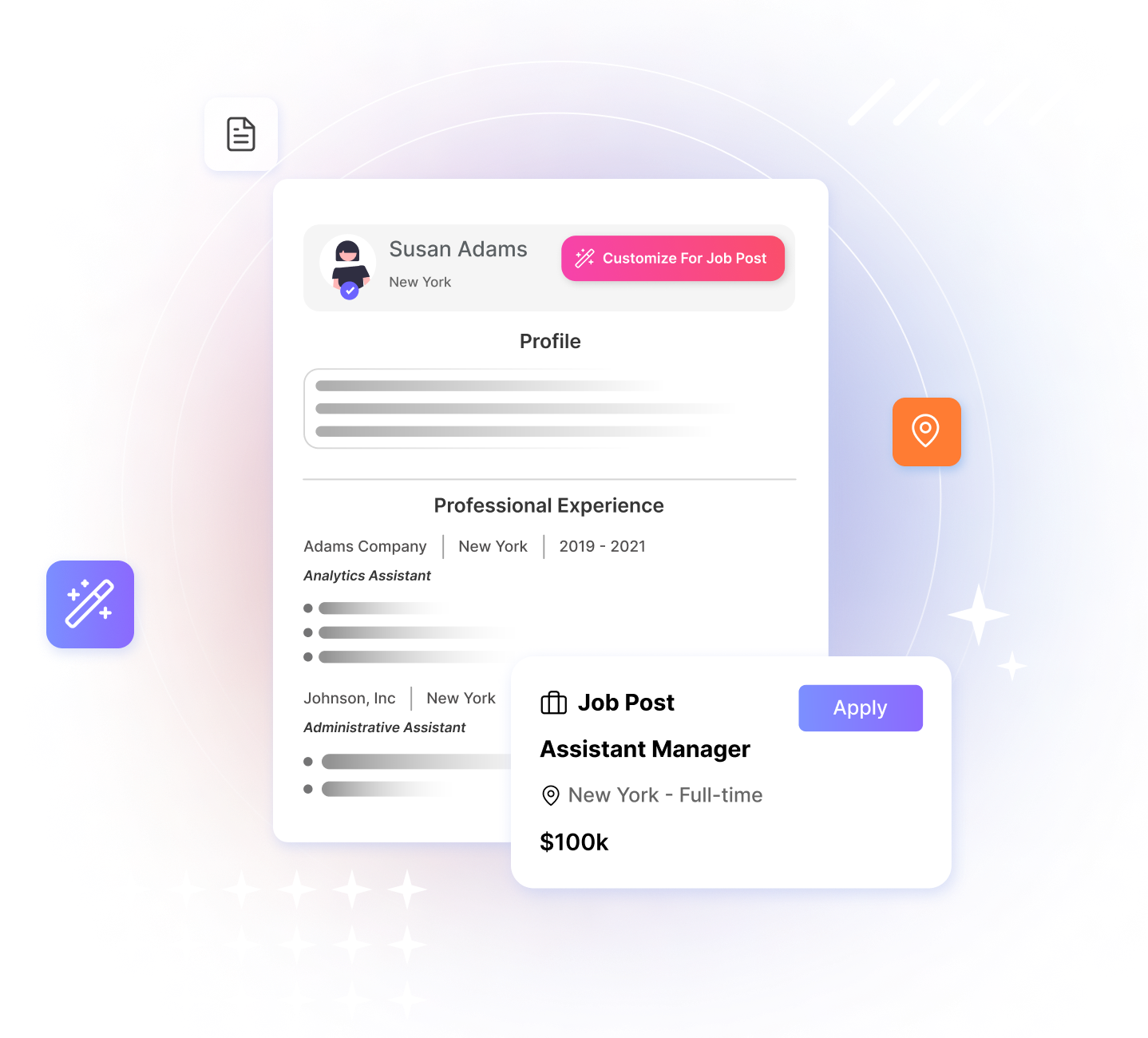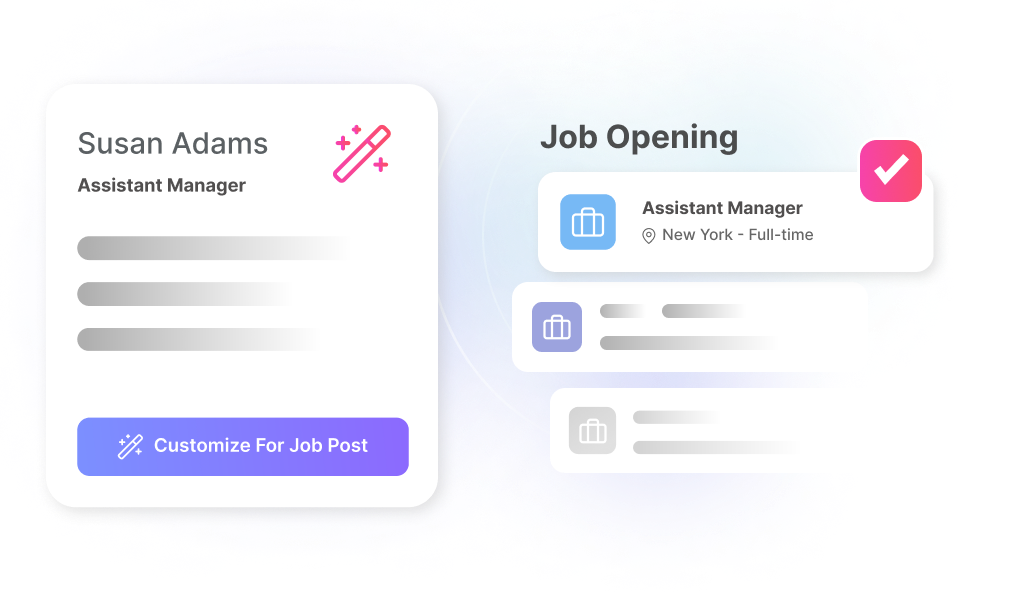 And... Generate A
NEW Targeted Resume

For Each Job You Apply To

ResumeWriting.com generates a resume targeted to the EXACT job opening you feed it. You can use AI to tailor a resume specifically to each different job you apply to. Instead of one perfect resume, you can have multiple resumes, targeting specific keywords and the requirements of each job opening.

Get Started For Free
The Ideal Resume, Precisely Target to Land
Your Dream Job
Once you train the AI on your career history, you can cut and paste in new job openings to tweak the resume to target that exact job listing. Imagine having a different AI-optimized resume for every job you apply to!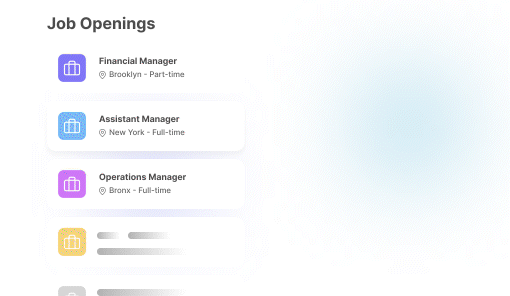 1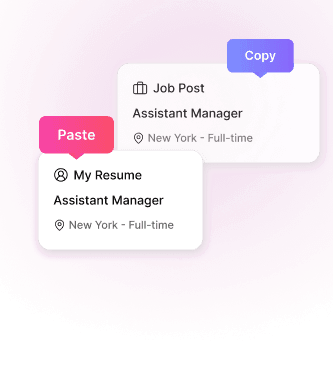 Copy and Paste a Job Description into the AI
2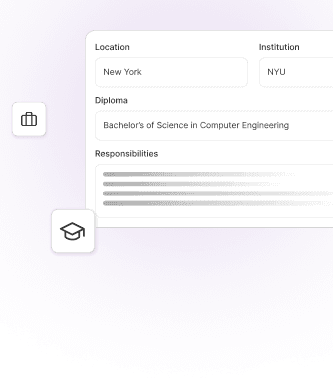 Add a Little Info About Your Career
3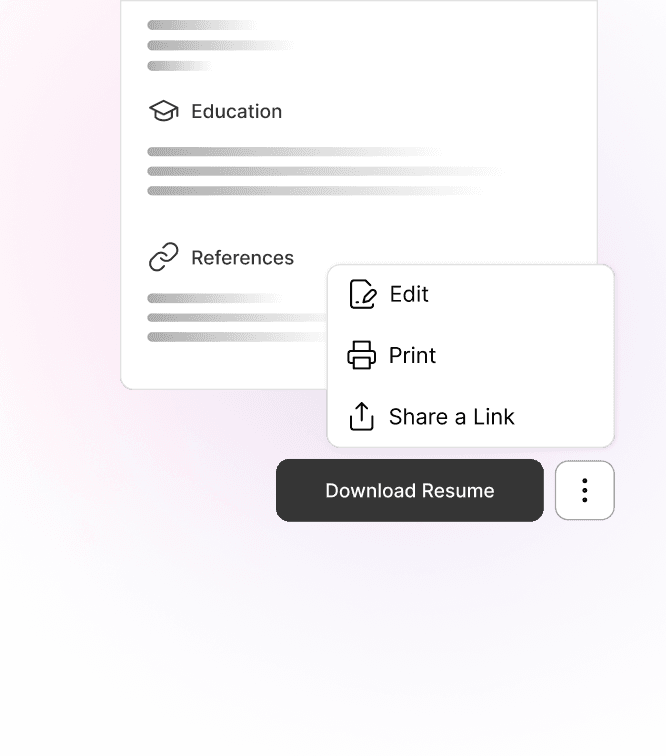 Get a Resume You Can Download and Edit/Print
Resume Designs You Can Choose From